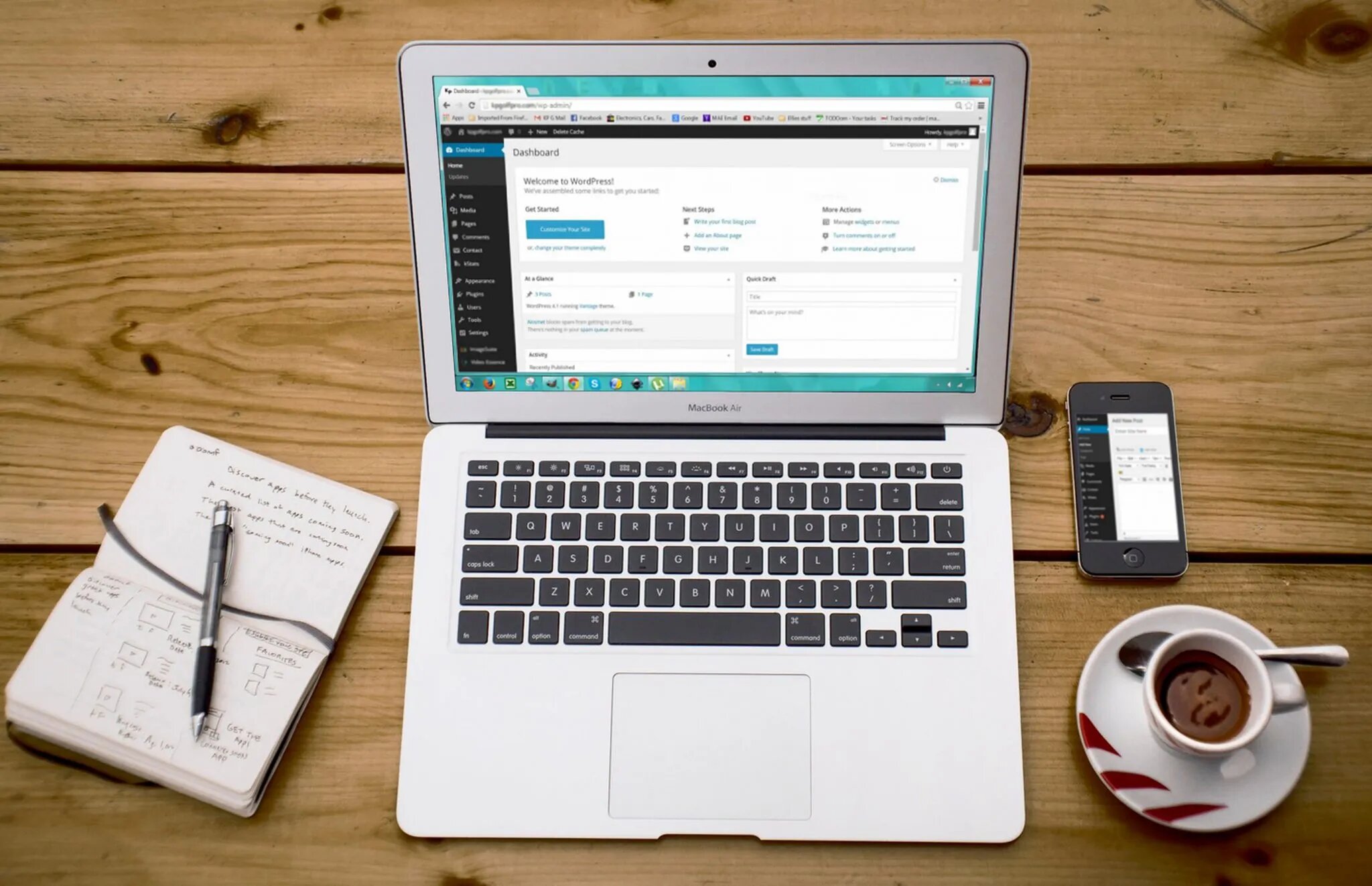 Flow Marketing, the importance of running a blog – in Auckland New Zealand.
If you have a business in 2018, you either have a website or you need one. With almost everyone making multiple searches every day for things they want to buy, do or see, a digital business presence is the new norm. If you aren't visible online, you won't exist to a huge number of people.
In the same light, these days you'd be hard-pressed to find a successful online business that doesn't feature a blog. It's now fairly standard for companies to showcase their services, their experience and their ethos through social media and blogging.
For some small businesses, blogging can sometimes seem like a waste of time, effort and money. Can you really benefit from investing in writing, editing and publishing entries every week? While it may seem daunting if you've never dipped your toes into the writing world before, blogging is a proven long-term way to really enhance your website's performance.
There are a number of positive impacts that stem from regular and consistent blog posts and they're not just what you'd think. The point of blogging isn't just to tell your existing customers about your brand, it's also to attract and entice new ones. Through effective posting, your business can increase its visibility on the web.
What are the Benefits of Blogging for Businesses?
Increase Your Web Traffic
Digital Marketing expert Jason DeMers from Forbes magazine describes blogging as a way of fishing for new customers in search engines. In his article, he explains that each new page published online is like putting another fish hook out there. For every new entry, you're submitting information about a subject that someone may be searching for. Depending on how well you write, how you use your keywords and how well you know your audience, this can help you draw in a lot of potential customers.
Better Google Rankings
Google is a huge fan of websites that keep content fresh. Continuing to update your blog long after your website has been established shows the search engine that you're still active. It also gives you an opportunity to show Google that you care about people using your website by offering high-quality content of value.
Blogging is a key method for improving your rankings on Google – if it's done right. With careful planning and execution, you can really boost your position in search engine results pages.
Connect With Your Audience
People like to buy from businesses they connect with on a personal level, it's why social media is so effective. Telling your brand's story and conveying it in a personal and relatable way can make a huge difference to customer perception of your business. Keeping in touch with your audience through blogging offers a refreshing way of building the relationship in situations outside of a point-of-sale or promotion. Blogging can help you improve trust and loyalty between you and your customer base.
Showcase Your Expertise
With so much competition for customer's online, it's essential that your website stands out. A blog is a fantastic way of showing a point of difference between you and your competitors, to go further, having great content that really benefits your customers is an even better move.
Using your blog as a portfolio for your knowledge and expertise in your field is a great method of establishing authority in your industry. Offer customers advice about problems they're looking for solutions for on Google and you'll find yourself as a respected digital property.
Blogging Benefits All Businesses
As a digital marketing strategy, blogging works. With proper understanding and planning, your blog can help you increase visitors to your website, search rankings on Google and trust in your brand. To keep up with other businesses in 2018, you should consider how a blogging strategy can help you succeed.