Hiring website agencies can be a daunting task. Find out what to consider when choosing the perfect agency for your needs here.
We've all heard horror stories about how things went terribly wrong when work was outsourced to a website agency. However, outsourcing is a product of our times and is something that makes sense. You can offload your grunt work, while you concentrate on the finer points of running your business.
A portfolio or brochure won't always reflect the true capabilities of an agency. Of course, it helps to filter off those that don't qualify, but you need to be sure that the agency will be a good fit for your company. The people within both parties need to mesh well, in order communicate clearly and understand each other's needs.
To be able to hire a suitable agency you need to have a pretty good idea of what the job involves. You don't need to know how to do it – that's the whole idea of outsourcing. But the important thing is to know what the job entails.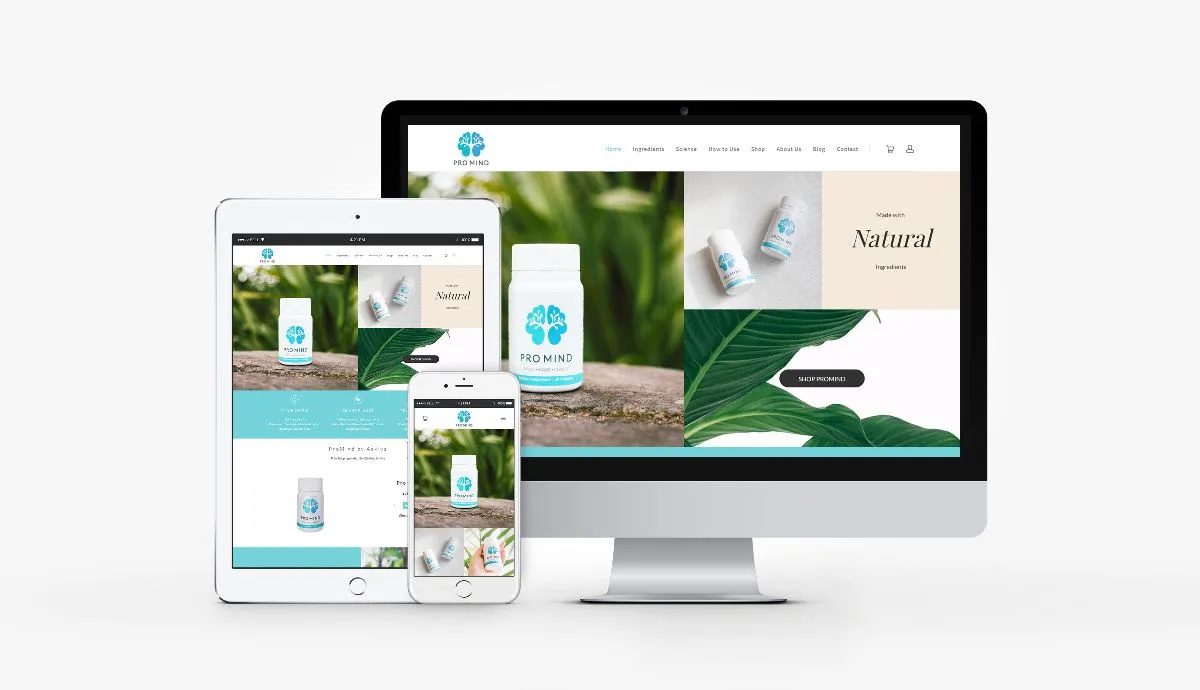 Type of specialists
If you are building a website, you need someone to do your web design and web coding. For this you need to hire an agency who has:
Website designers
Graphic designers
Developers/coders
Administrative/management professionals
– Website designer
The website designer transforms visual components as a concept into reality so that the web pages and the website become visible. This is the person who creates the layout and user experience for the website, and puts everything together. Although a website designer may have a fair knowledge of coding, they will not be as well-versed as a developer or coder.
– Graphic designer
A graphic designer creates all the visual stuff like icons, logos, and such. They deal with images and graphics. However, a typical graphic designer will not be able to design a website due to lack of knowledge of coding and user experience.
– Developers/coders
We can compare a developer to a builder who builds a wall using bricks. The developer takes the components created by the web designer and graphic designer and puts them together for the final structure of the website.
A developer is not likely to be a good designer. However, designers cannot use their skills to completely create a website without the finishing touches of a developer. Graphic designers, website designers, and developers usually work together to form an efficient team to create a great website.
– Administrative/Management professionals
This needs to be your 'go-to' person in the agency and client's point of contact. This person will coordinate the work of the designers and developers to ensure that the job is running smoothly, on schedule and as per your requirements. If you need any clarifications during the job, you need to contact one main point of contact, who needs to be available through the agreed modes of communication whenever required. Likewise, this person will contact you to update you or to seek your advice or opinion on various aspects of the job.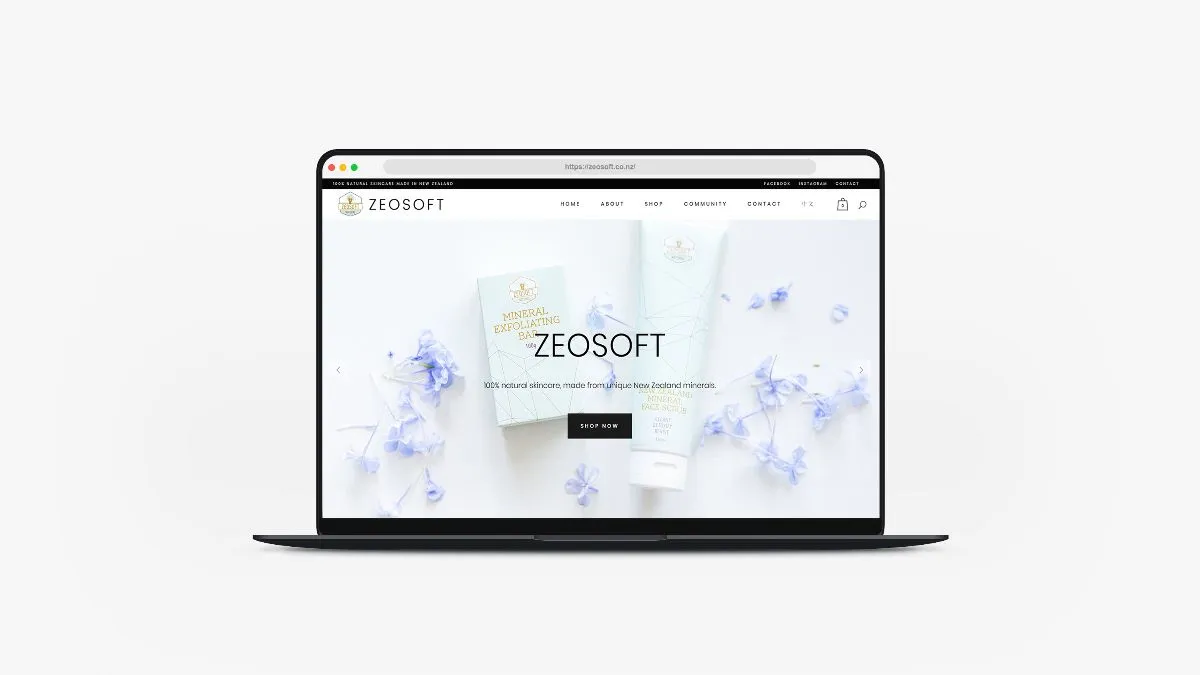 Level of support required
Now that you know the skill sets involved in developing a website and the specialists who work at it, you need to know to what extent they are required for your job. Here are a few questions and answers that should make this clearer to you:
Q: Do you only need a logo or banners?
A: You need a graphic designer.
Q: Does your existing website need to be overhauled and your content optimized?
A: You should hire a team of designers and developers.
Q: Do you need to add some technical stuff to your web pages like a custom image slider or any other special effects?
A: You just need a developer
Q: Do you need full website created from scratch, or an existing site rebuilt?
A: You need to partner with an agency with a full web team.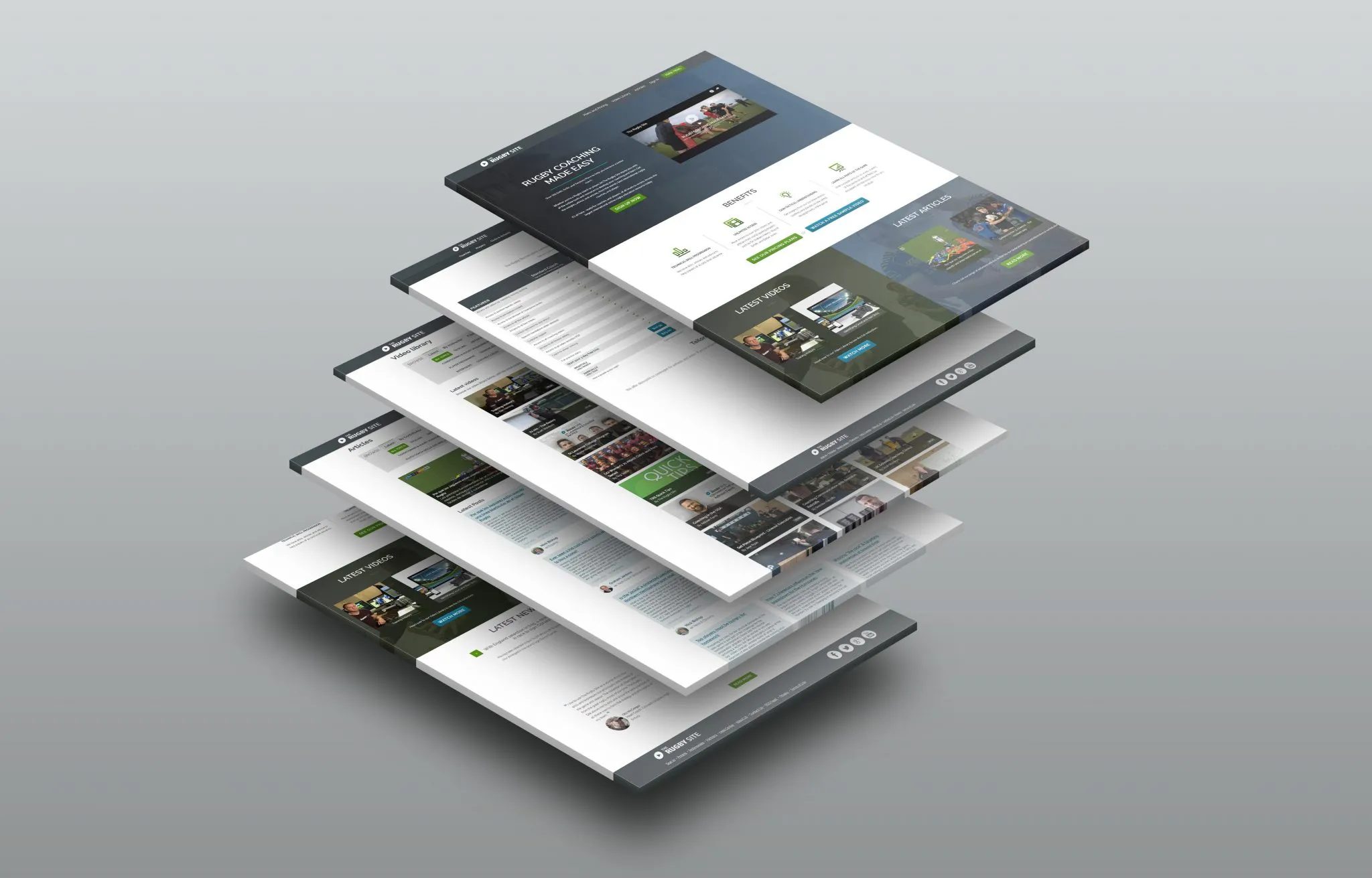 Nature of the Job to be Done
It is vital to be able to know exactly what needs to be done. A scope document should be clearly outlined between both client and agency. Although the agency will come up with a vast majority of the insight for your build, the process is far more streamlined if you do some research and have some ideas of your own. Where an agency will provide the most value is asking the right questions to get the job done – as sometimes it can be difficult for a client to articulate their vision. Ideally the agency will take ownership of this task, and create the client's vision using appropriate communication.
If you are still unsure of what you need to ask for but you realise that your company needs a new website or an overhaul of the existing one, Flow provides a handy briefing tool that makes your task so much easier.
Alternatively, if you feel better in creating the brief from scratch, here is some useful information to get you started:
Job descriptions and the hiring process
The first stage of hiring is to compose a job description. A good job description should be specific and to the point. You should have a clear understanding of the job requirements and then put all that into writing in a clear and concise way.
How to write a good job description
A common reason for hiring an unsuitable agency is due to not specifying the job requirements properly. This can prove to be a costly mistake for both sides. Here are a few points you could follow:
1. Provide a mock-up design
This may or may not be possible – it depends on how creative you can be. If you have an idea of a design in your mind, you can try to show the designer a rough version of the concepts using a paid tool like Balsamiq or sketches using Image Editor. Surprisingly, even a sketch on paper can be a great starting point for you to articulate your vision.
2. Examples of your favourite designs
For this, you could use another website for reference. Ideas don't pop out of thin air. You probably would like parts of your website to look like another website that you have seen and liked. Describe what you like about the reference website and provide the link, so that the agency can look at those web pages and understand where you are coming from.
3. Important things you need
Make sure that you include the things that you feel that you need the most and absolutely must be included. For example, if you want the menu to have a particular format or if you want certain information to appear on all the web pages, and any other major structural or design considerations, list those out in order of preference.
4. List out what you don't want
Detailing what you don't want is as important as stating what you want. There may be a certain style that you want to avoid, like being too minimalist or over-sophistication. This should give the agency an idea of the level of competence that is required for the job and they will provide you with quotes and supply you with people accordingly.
5. Set a tentative deadline
Ensure that you set a realistic deadline for the completion of the job. If you are going to be working with a team of seasoned designers and developers, they will even expect to receive a deadline by which the work needs to be completed.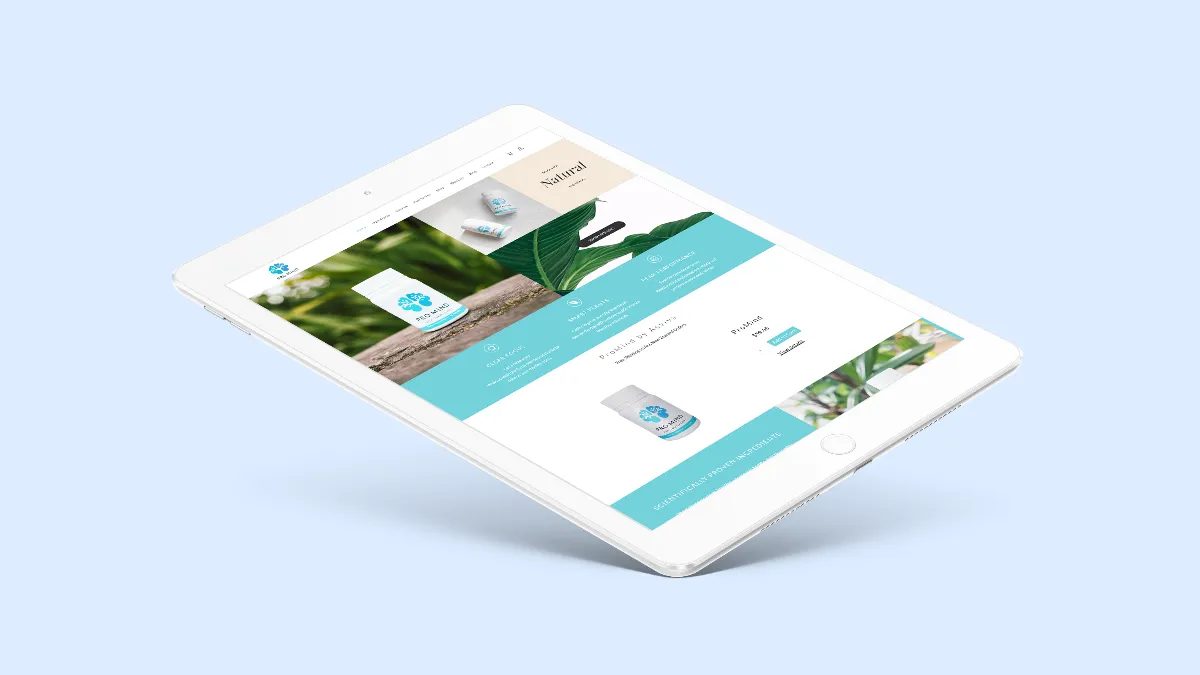 A word of caution
So, your job is done – you got your website the way you want it. What more can you ask for? Well, actually, there is one last thing. Once the agency is done with the job, you need a guarantee of ongoing technical support. Ensure that the agency provides you with a sufficient level of transparency regarding access to your website. You need to have 24/7 base level access.
It is a common practice for an agency to retain top-level access on file. This is due to the possibility that at some given point in time, a website owner may unintentionally modify critical sections of their website.
Don't leave it to chance!
In order to get your website just the way you want it to be, delivered on time and within the budget, you need to put in an extra effort to make sure your agency is on the same page as you. Once you have used an agency for some time, you will find it easier for them to understand your requirements in future jobs.
If you follow these useful tips to hire a suitable agency and put in additional effort initially, you will be rewarded with an agency that best suits your needs. From that point onwards, it will be a more straightforward procedure – just tell them what you need and by when, and they will be able to give it to you.