Is it really that important? In the face of any change, you may ask yourself whether or not a company website is actually required…
Yes. Yes, it is. (Sorry if you were hoping to get out of this one). There are far more reasons to have one than not, with the benefits far outweighing motives to forgo the cost, time, and undertaking. A company website is the face of your business. It drives the brand and helps to sell the products or services that you have to offer and make them accessible to others. Here are a few good reasons why you need to have a company website:
1. To Meet Customer's Expectations
This reason alone is enough justification to own a company website. After all, we exist because of our customers, right? Today, any prospective customer will want to go to your website and learn more about your company without having to spend much time. When you are just a click away from your customers, you provide an effortless path to services, information and sales. Which brings us to the next reason…
2. Credibility
It is a common practice today to visit the company website before purchasing a product or service. Your website offers all the required info, including snazzy reviews and images of what to expect, and gives confidence that your company fits customers' needs. Prospective consumers will base their first impression of your company and what it has to offer on the information gathered from your website.
3. Brand Awareness
People need to know you exist! Flaunt what you've got, strut your stuff, and shout out to the world about what your company does and has to offer. This can be best done by providing all the relevant information on the website, who/where/what you are – and contact details and forms for enquiries, quotes, and sales. Show off the very best of who you are.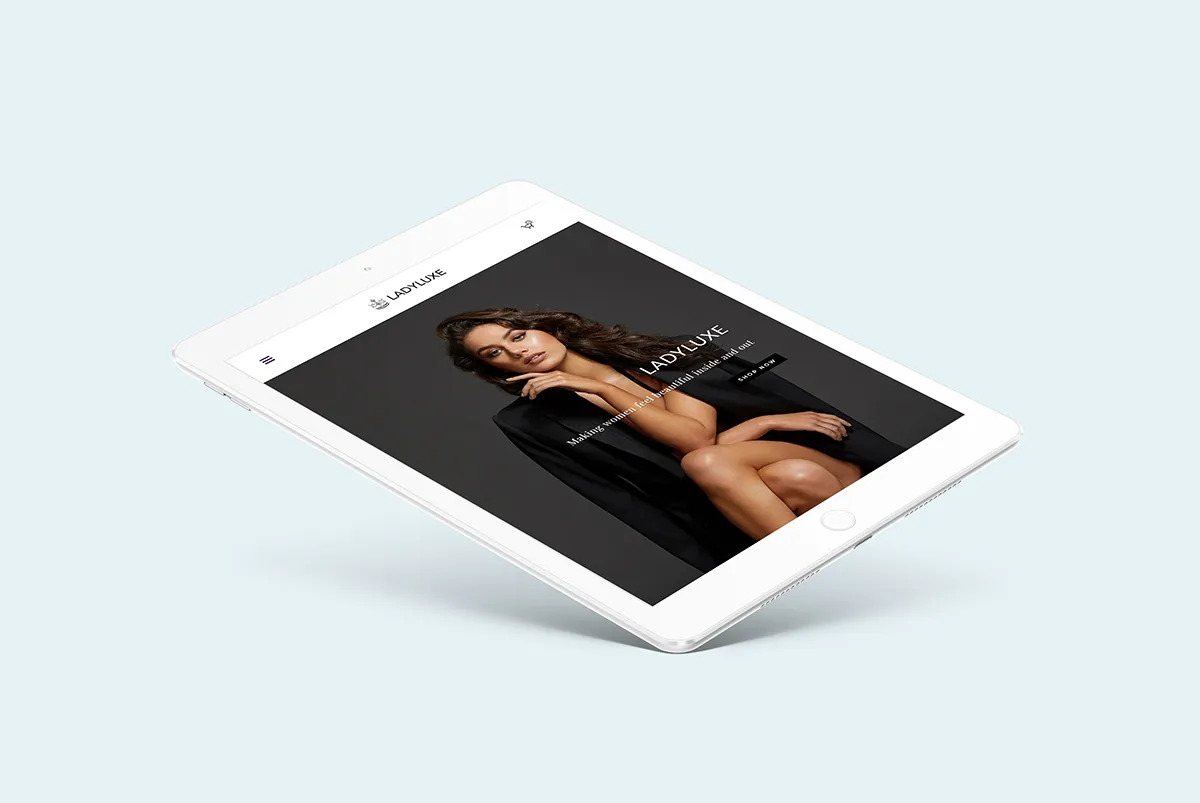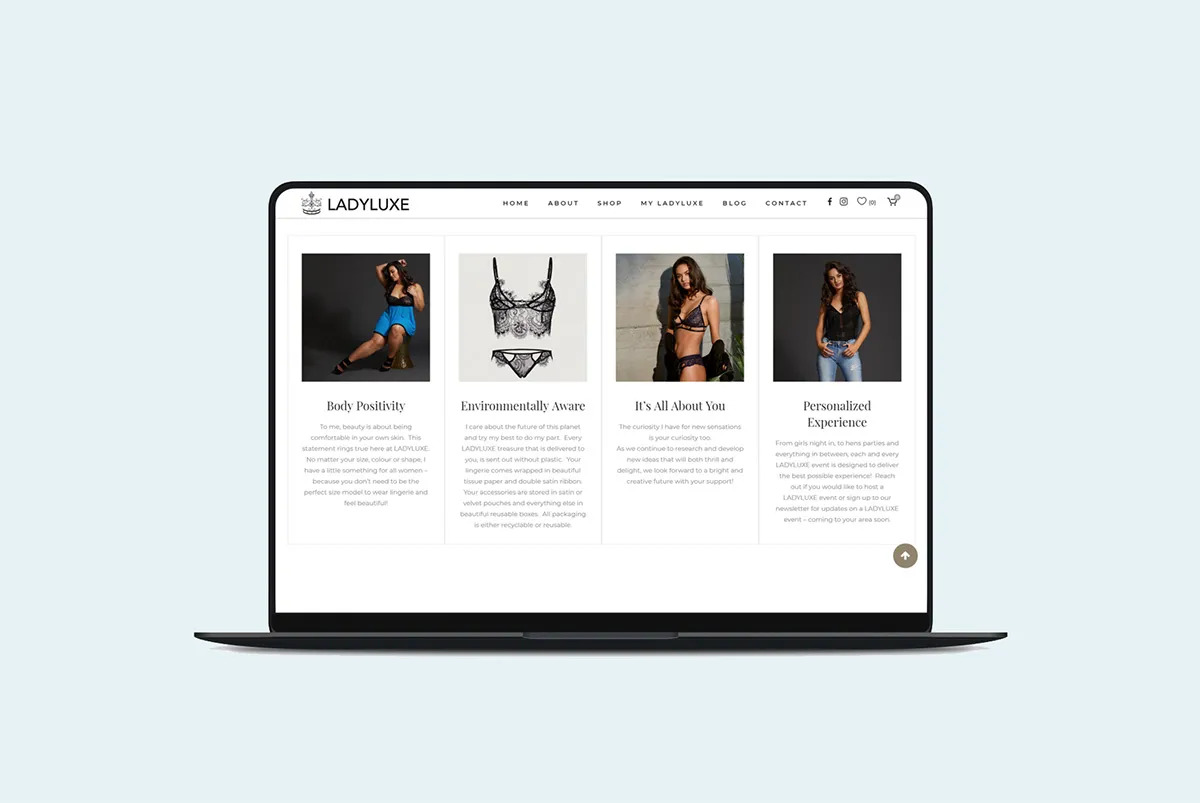 4. Your Competitors Have Them
We want you to stand out from the crowd – but first, you've got to show up to the party. Yes, all your competitors (at least those that count) have their own websites. The advantage here, is that you can stalk some of your competitors and make sure your offerings are at least on par (hopefully better!) than theirs. While building your own site, you can place yourself as unique, superior, or a better option for clients and customers.
5. Lead Generation
People are always searching for products or services to meet their needs – and businesses are looking for customers. Your website shows you are a good fit for those seeking prospects – and continues to utilise all those modern technical tools to track, monitor, and nurture leads over time. Website visitors may not make a purchase the first time around, but with digital marketing stemming from your site, you can convince and sway customers that you are the right choice for them – converting at a later date. Your website will therefore bring in business for your company both immediately, and over time for the slower decision makers among us.
6. Educating the Customer
(new ideas/products/services)
Customers today are smarter than ever before. They want to know everything about the product or service before they buy it. However, sometimes it is necessary to dispel misconceptions a customer may have about what you have to offer. It is also possible that the customer is not aware of the finer features of the product or service. You can provide exhaustive details about what you and the technology or logic behind it. In this way, you can educate the customer about what is available and even create hype about what you sell. That way, you can make the customer actually want to buy what you have to sell.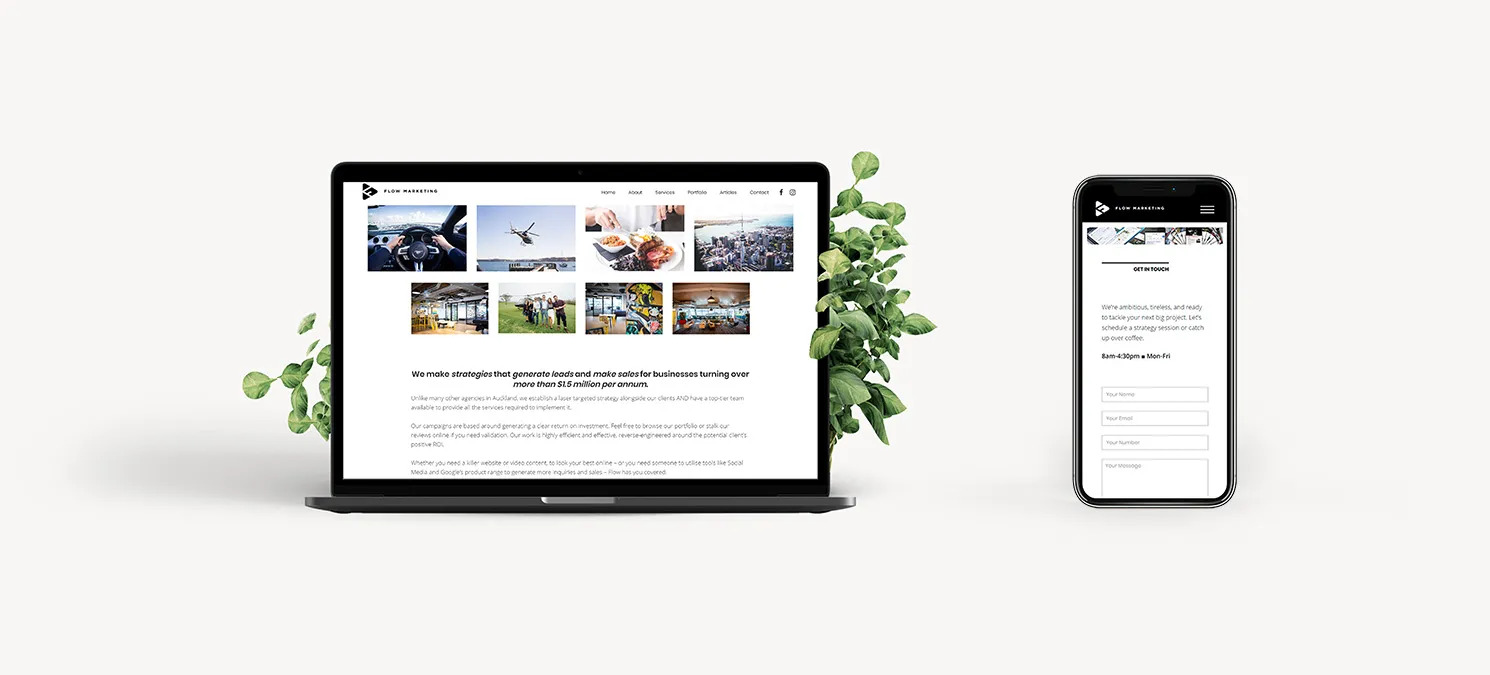 7. Convenience
– Round-the-Clock Accessibility
A brick and mortar establishment is restricted to the number of business hours available in a single working day. A website has no such restrictions. Once you launch your website with all the relevant information, it goes into autopilot. Now that you are linked to the internet, you become global. At any given moment in 24 hours, people are browsing websites. As you sleep, a visitor could visit your website, select a product or service and buy it. It just happens automatically. A website provides convenience to buyers and sellers alike.
8. The SEO Factor
Search Engine Optimization (SEO) is a big thing today. You may build a website, put all your information on it and still not be able to reach out to customers. You need to do certain things to your website to make it visible on google.co.nz. The techniques that are used to provide internet visibility to a website are collectively known as SEO.
While going deep into the subject matter of SEO is beyond the scope of this article, it would be sufficient to say that you need to build your website and maintain it in a particular way based on best SEO practices. If you perform good SEO on your website, you can rank highly within Google search results pages, and your company information will be available to people all over the world. This would not be possible without a company website.
9. Communication and Information to Your Staff
You can build your website in such a way that certain sections of the website are accessible to you and your employees only. Only members of your organisation will be able to log in to that part of the website by using a unique user ID and password. You can keep this part of the website updated with company information and create a communication system for staff members to use.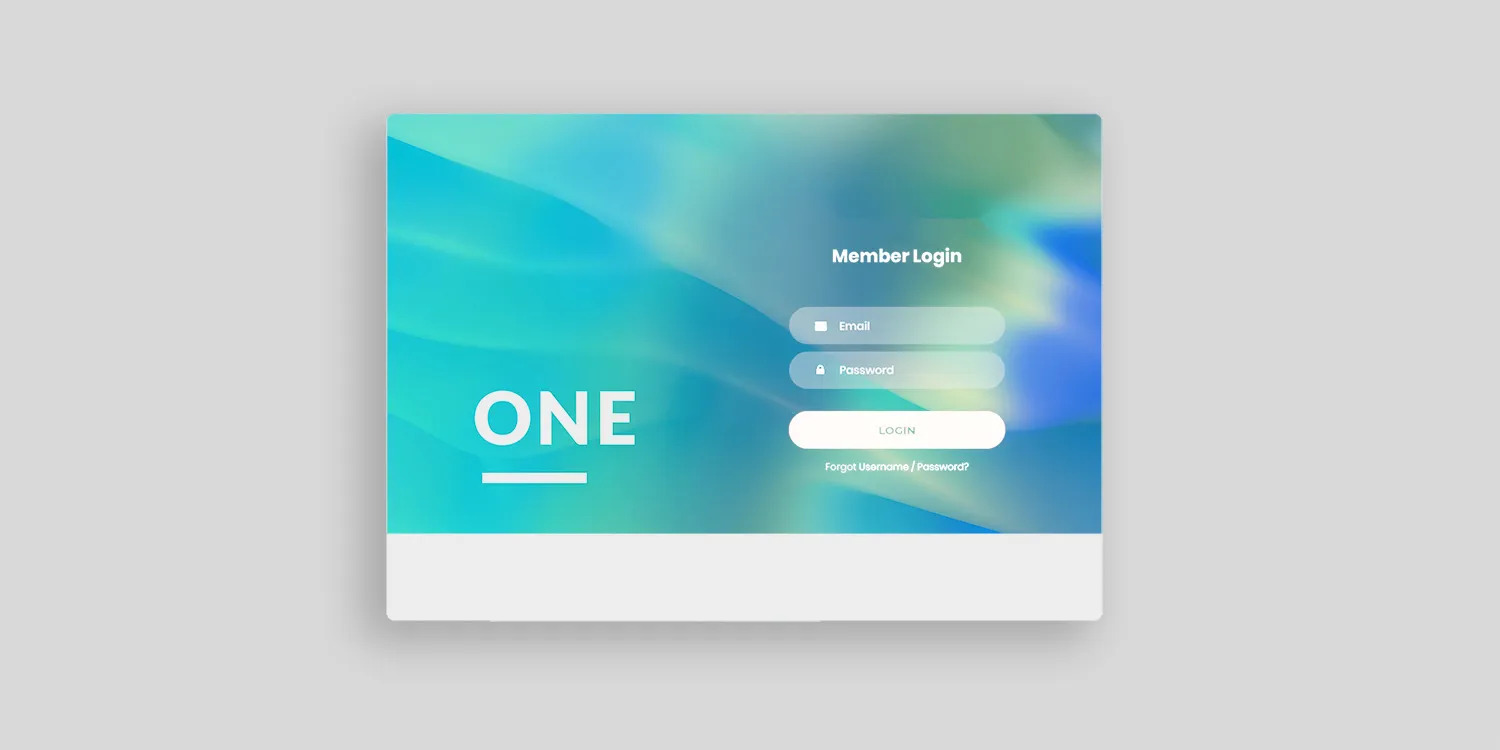 So there you have it – 9 Good Reasons why you should definitely have a company website. So what's next? See our article How to choose the perfect website agency for your needs, or get in touch with us to ask specific questions on how a website would best benefit you and your biz.
– Flow Marketing NZ